Iced Ginger Cookies and happy hearts is how the holiday starts. Wait until you try these cookies, y'all! The warm spices, including cinnamon, ginger, clove, and nutmeg combined with molasses, butter, and sugar are what holiday dreams are made of. Drizzled in the end with vanilla infused icing, these cookies are virtually irresistible, especially during the holiday season.
If you are joining me from, Life Love Larson, welcome! I am so excited to be joining five incredibly talented bloggers sharing Christmas recipes with you today in Kendra's, Joy In Our Home: Christmas Festival Blog Tour. This week long tour showcases Christmas mantels, vignettes, recipes, porches, and tablescapes.
At the end of my post, you will find links to each beautiful post for every theme. Have fun checking out all the fantastic Christmas inspiration! Today, I'm excited to welcome you to Hidden Acres Farm and my kitchen. We are going to bake some cookies.
Cookies Make the Holidays Even Sweeter
It's the most wonderful time of the year y'all… The holiday season. That means lots of time will be spent in the warm, cozy kitchen cooking many family favorites for the holidays. One of my favorite things about baking at Christmastime is baking with the kids.
Every year, right after Labor Day, inevitably one of the kids will say, "You know what time it is!? It's time for cookies!" Now, don't get the wrong impression. We don't only have cookies at the farm from September to December. I bake cookies all year round. However, there are a couple of cookie recipes that I have created over the years that have become true family favorites and they are extra special during the holiday season. One of those recipes is DEFINITELY Iced Ginger Cookies.
Here are a couple more of our favorites:
Baking these cookies at the farm every year for the holidays has become a family tradition.
My favorite thing about this Iced Ginger Cookie recipe is that it's foolproof. Yup, I said it, "Foolproof." These cookies come out perfectly, every time. I promise! You'll just have to try them and see for yourself.
What's in Iced Ginger Cookies
Granulated sugar
Salted butter
Egg
Molasses
All-purpose flour
Baking soda
Sea salt
Ground ginger
Cinnamon
Ground cloves
Nutmeg
Powdered sugar
Water
How to Make Iced Ginger Cookies
First, in a medium-size mixing bowl cream the sugar and butter until they are light and fluffy. Next, blend the egg and molasses into them. Then, in a larger bowl, whisk together the flour, baking soda, salt, and spices until combined. Slowly, add the dry ingredients to the butter and sugar mixture and blend them well.
With the cookie dough made, fill a shallow bowl with granulated sugar. Using a spoon, scoop out enough dough to make a 1 to 1 1/2 inch round ball. Roll the dough between your hands to make a ball and then roll it in the granulated sugar.
The dough balls are arranged on a cookie sheet lined with parchment paper. Leaving enough room between them to allow for the cookies to spread while baking. They are baked until they're golden brown and then transferred to a rack to cool.
While the cookies cool, the icing is made by combining the powdered sugar with water and vanilla extract. Mix it well until smooth. If the icing seems too thick, add a little water, just a little bit at a time.
Finally, the icing is spread or drizzled over the cookies using a knife or a baggie with the corner snipped off. Once the icing has had time to set, the pumpkin spice cookies are ready to enjoy.
Have yourself a merry little Christmas.
I hope you and your family enjoy this recipe as much as my family and I do. Thank you so much for joining me in the kitchen today, I had so much fun sharing this recipe with y'all.
My sweet friend, Bethany, Crisp Collective has got another incredible recipe to share with you next. Be sure to head over to her wonderful blog and check out what deliciousness she's mixing up in her kitchen. If you are looking for more Christmas cookie recipes, you may also want to check out my post, Christmastime is Here: Time for Sugar Cookies. Enjoy! Wishing you and yours a very Merry Christmas!
Follow the Tour
Mantels on Monday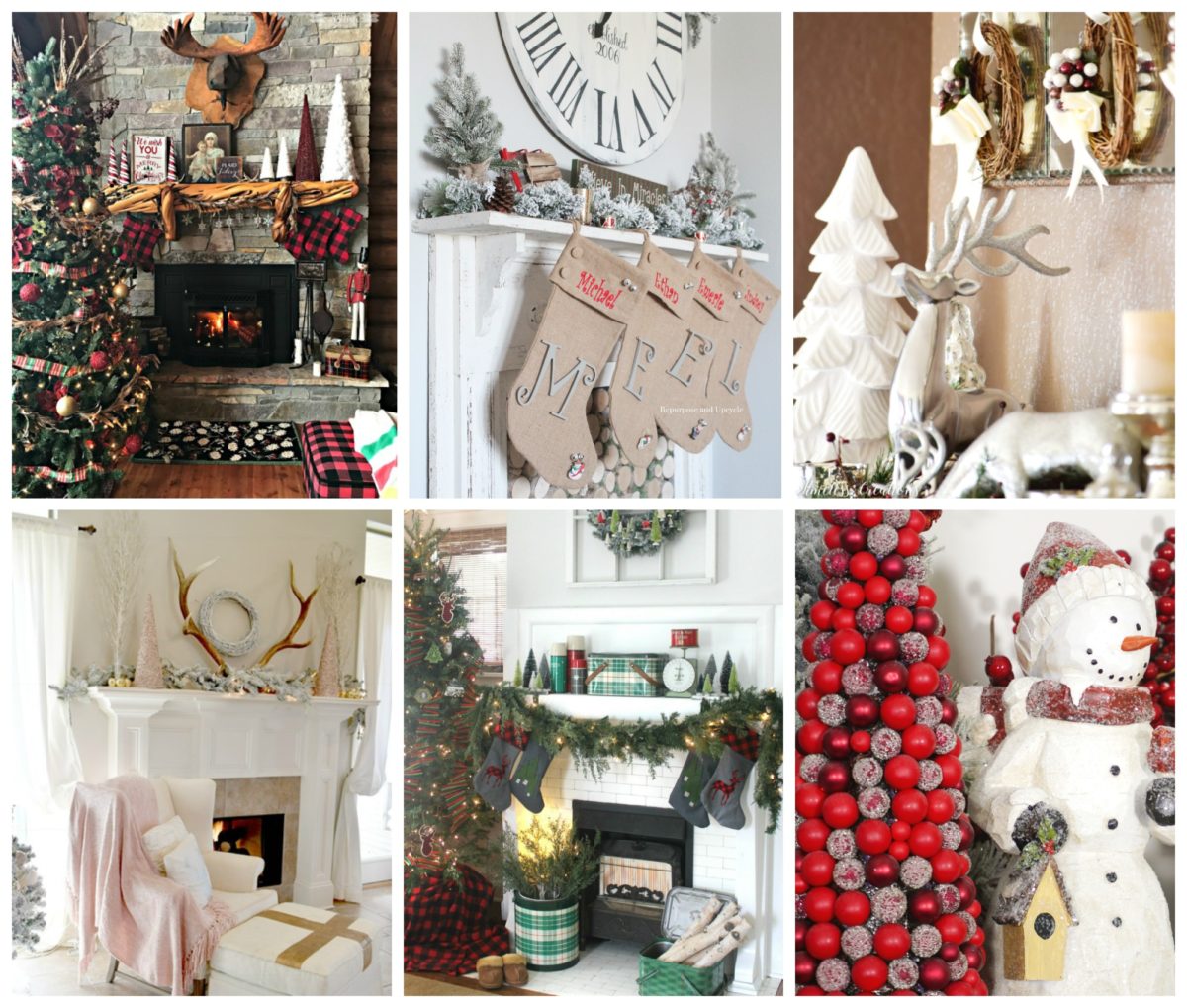 White Arrows Home | Repurpose and Upcycle | Timeless Creations
Lemons to Lovely | Pennies From Heaven Home | One Happy Housewife
Vignettes on Tuesday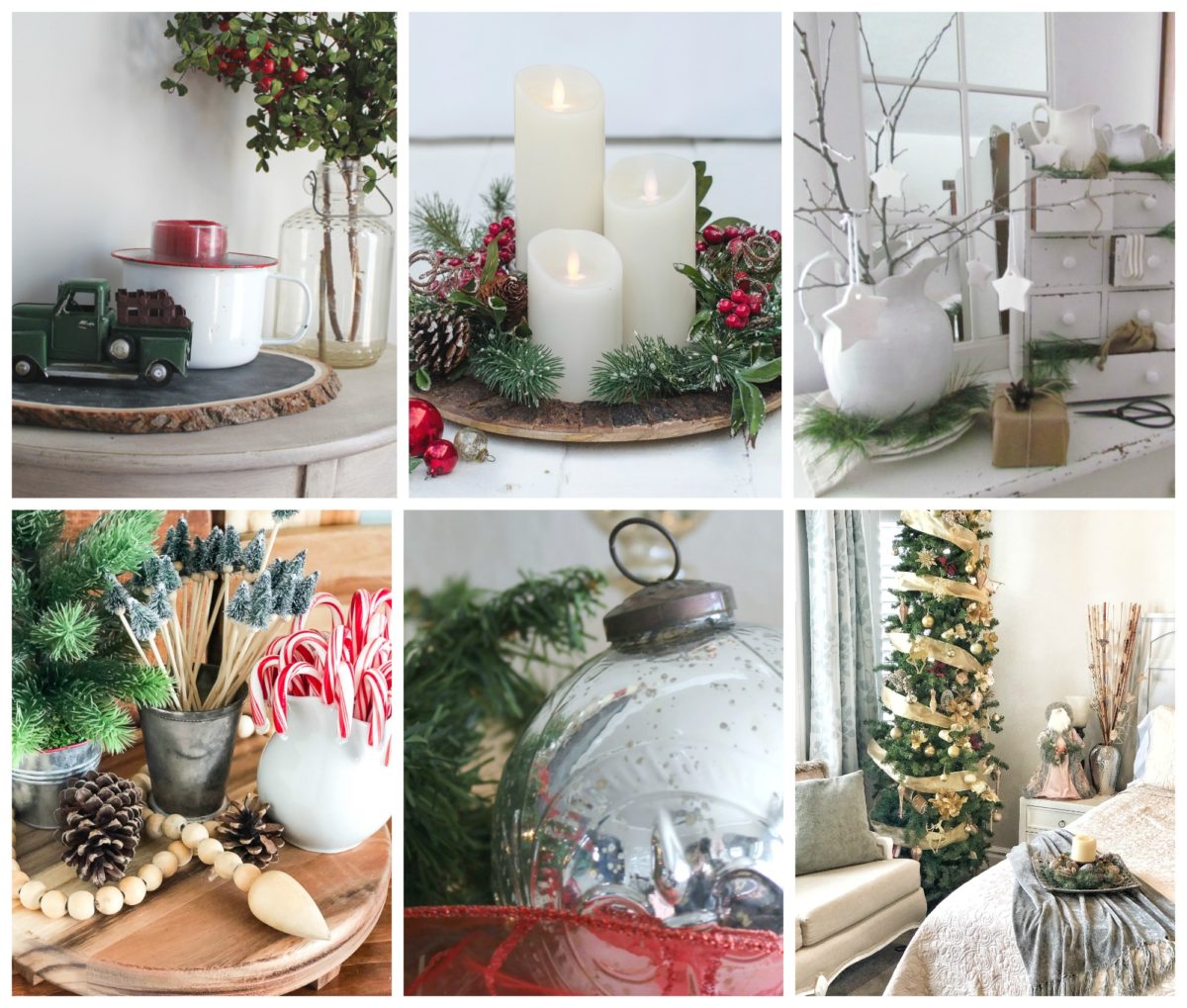 Joy In Our Home | anderson + grant | Kingsbury Brook Farm
My Creative Days | Poofing the Pillows | CityGirlMeetsFarmBoy
Recipes on Wednesday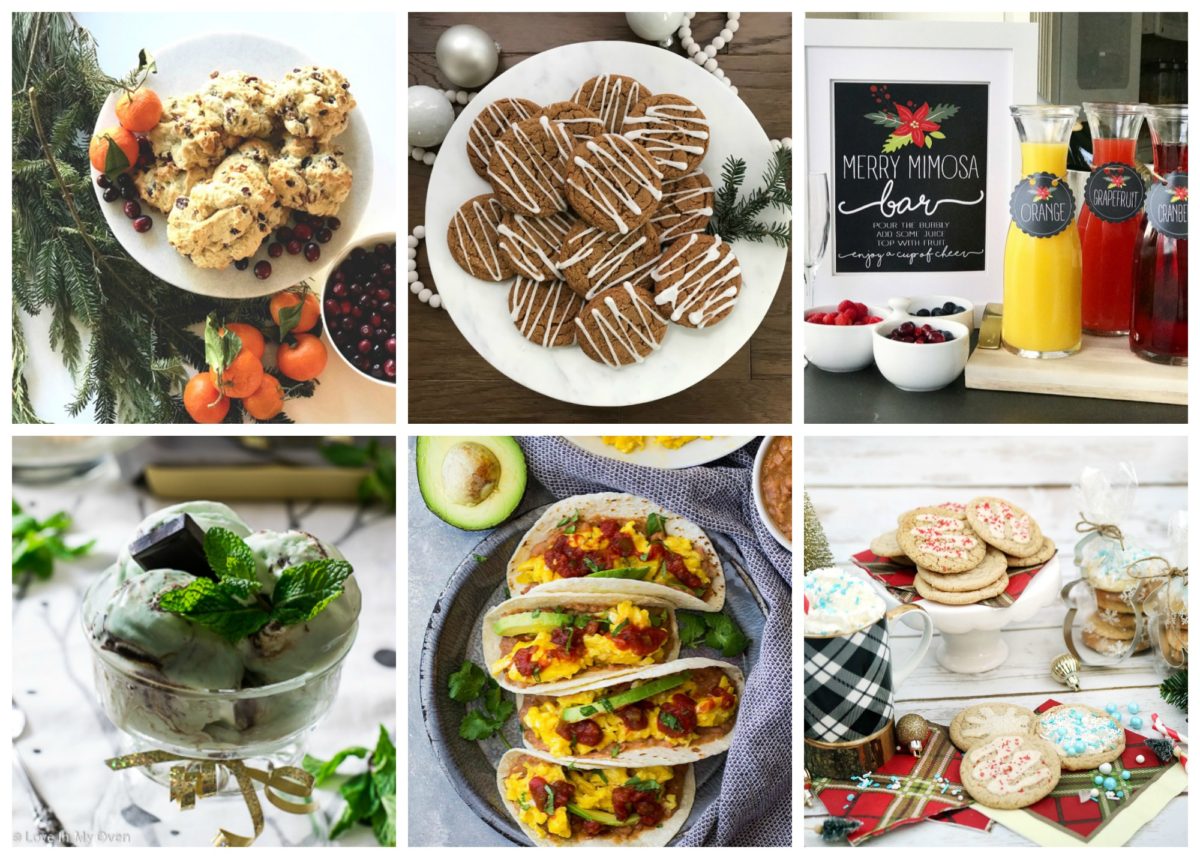 Life Love Larson | Cali Girl In A Southern World | Crisp Collective
Love In My Oven | Countryside Cravings | Curly Crafty Mom
Front Porches on Thursday
Making it in the Mountains | Elizabeth Joan Designs |Country Girl Home
Little Brags | The Homemaking Momma | Lemons, Lavender, & Laundry
Tablescapes on Friday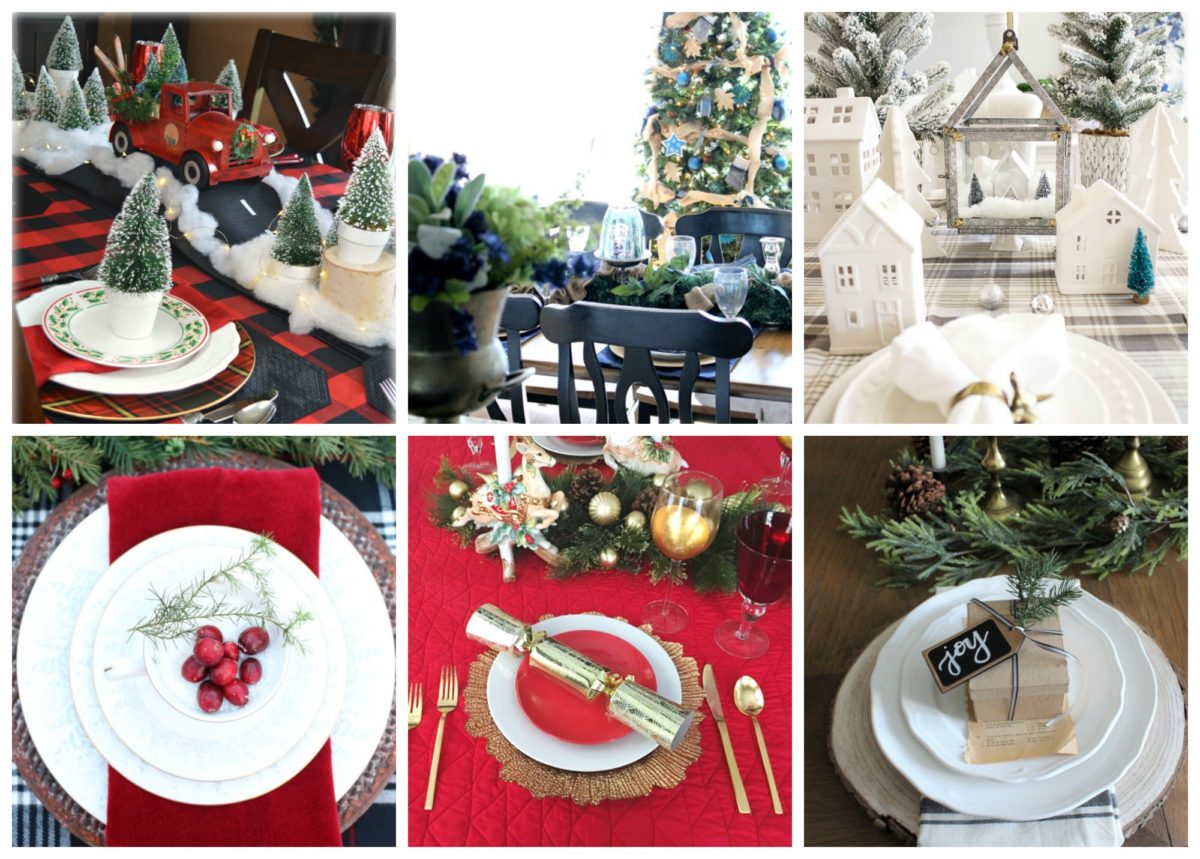 Celebrate & Decorate | Noting Grace | 2 Bees in a Pod
The Crowned Goat | Dining Delight | The Neutral Nest Interiors