"Christmas cookies and happy hearts, is how the holiday starts!" -Unknown
If you are joining me from, Life Love Larson, welcome! I am so excited to be joining five incredibly talented bloggers sharing Christmas recipes with you today in Kendra's, Joy In Our Home: Christmas Festival Blog Tour. The Christmas Festival is a week long blog tour going on now. It includes posts from some of the best bloggers around who are sharing Christmas inspiration in their homes. The tour showcases Christmas mantels, vignettes, recipes, porches, and tablescapes. There is a new theme every day this week and you will not want to miss a single day of it! At the end of my post you will find links to each beautiful post for every theme. Have fun checking out all the fantastic Christmas inspiration! Today though, I'm excited to welcome you to my kitchen and to Hidden Acres Farm!
Y'all, it's beginning to look a lot like Christmas! That means lots of time spent in the warm, cozy kitchen cooking some of our family favorites for the holidays. One of my favorite things about Christmas is baking cookies with the kids as soon as they are out of school for winter break. Once that bell rings, the baking begins! Every year, as soon as Thanksgiving has come and gone, inevitably one of the kids will say, "You know what time it is!? It's time for Iced Ginger Cookies!" This cookie recipe is definitely a family favorite in our home and baking them every year has become a family tradition. My favorite thing about this recipe is that it's foolproof. These cookies come out perfectly, every time. Honestly, I promise! I hope you and your family enjoy this recipe as much as my family and I do. Thank you so much for joining me in the kitchen today. I had so much fun sharing this recipe with y'all.
My sweet friend, Bethany, Crisp Collective has got another incredible recipe to share with you next. Be sure to head over to her wonderful blog and check out what deliciousness she's mixing up in her kitchen. If you are looking for more Christmas cookie recipes, you may also want to check out my post, Christmastime is Here: Time for Sugar Cookies. Enjoy! Wishing you and yours a very Merry Christmas!
Iced Ginger Cookies
Ingredients:
Cookie Dough:
1 cup granulated sugar (plus more)
3/4 cup butter (at room temperature)
1 egg
3 tablespoons molasses
2 cups flour
1 teaspoon baking soda
1 1/2 teaspoon ground ginger
1 teaspoon cinnamon
1/2 teaspoon salt
1/2 teaspoon ground cloves
1/2 teaspoon ground nutmeg
Icing:
1 cup powdered sugar
1 tablespoon water
1 teaspoon vanilla extract
Preheat oven to 350 degrees. In a large bowl, cream 1 cup granulated sugar with butter until light and fluffy, about 3 minutes. Mix in egg and molasses and blend well.
In a medium bowl, stir together flour, baking soda, salt, and spices. Slowly add these dry ingredients to the butter and sugar mixture and blend well.
Fill a shallow bowl with granulated sugar. Scoop enough dough out to make a 1-1 1/2 inch round ball. Roll the dough between your hands to make a ball and then roll it in the granulated sugar. Arrange the dough balls on a cookie sheet lined with parchment paper. Leave enough room between the dough balls to allow for the cookies to spread while baking.Bake until golden brown, about 10-12 minutes. Transfer cookies to rack to cool.
While the cookies cool, make the icing. Combine the powdered sugar with a teaspoon of water and a teaspoon of vanilla extract. Mix well. If the icing seems too thick, add more water, a little at a time. The consistency of the icing should be less firm than cake frosting. Drizzle the icing over the cookies or put icing in a baggie, snip a corner off, and pipe the icing in zigzags over the cookies. Allow time for the glaze to harden before storing in a airtight container or cookie jar.
Makes approximately 3 dozen cookies.
Follow the Tour
 Mantels on Monday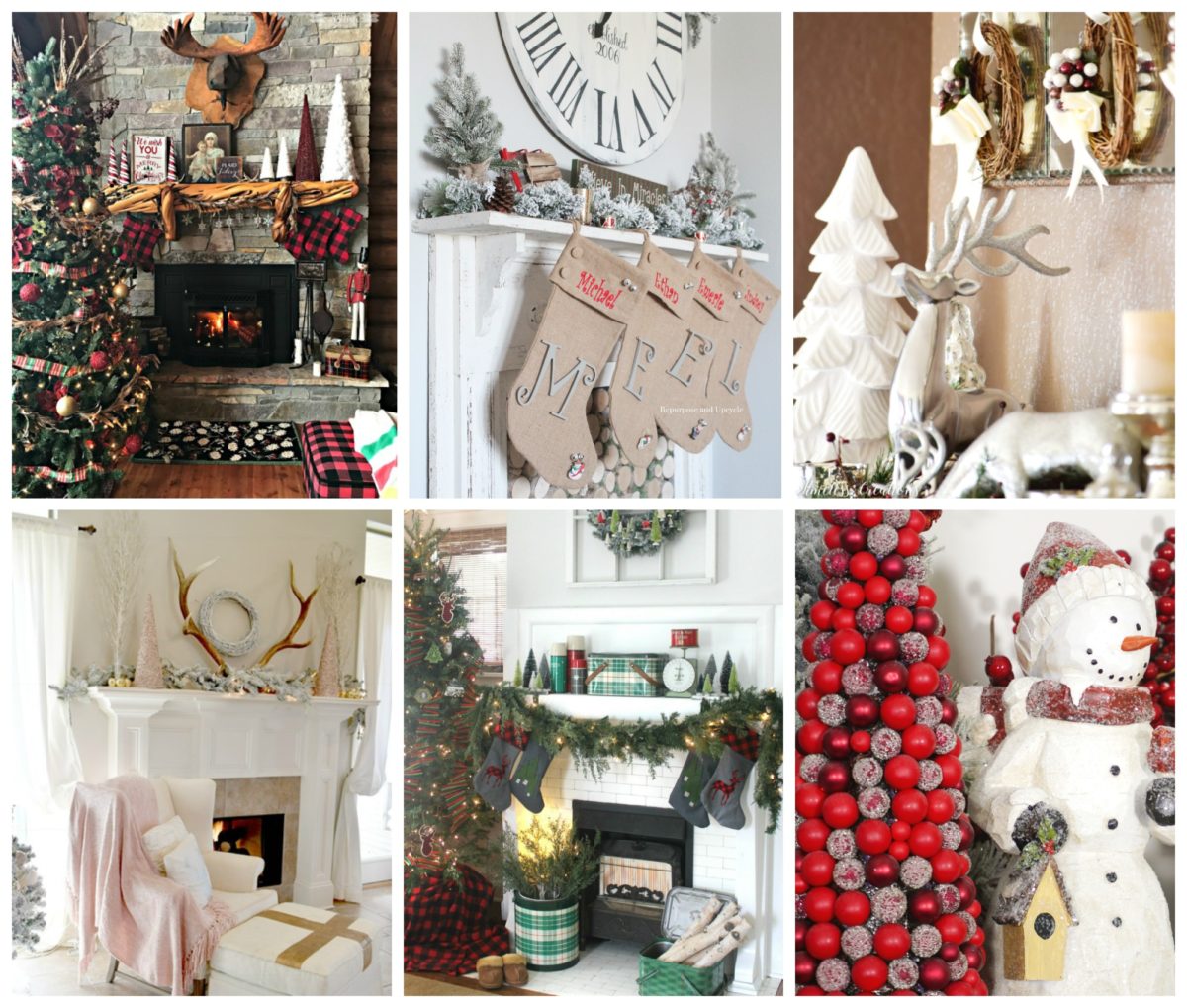 White Arrows Home | Repurpose and Upcycle | Timeless Creations
Lemons to Lovely | Pennies From Heaven Home |  One Happy Housewife
Vignettes on Tuesday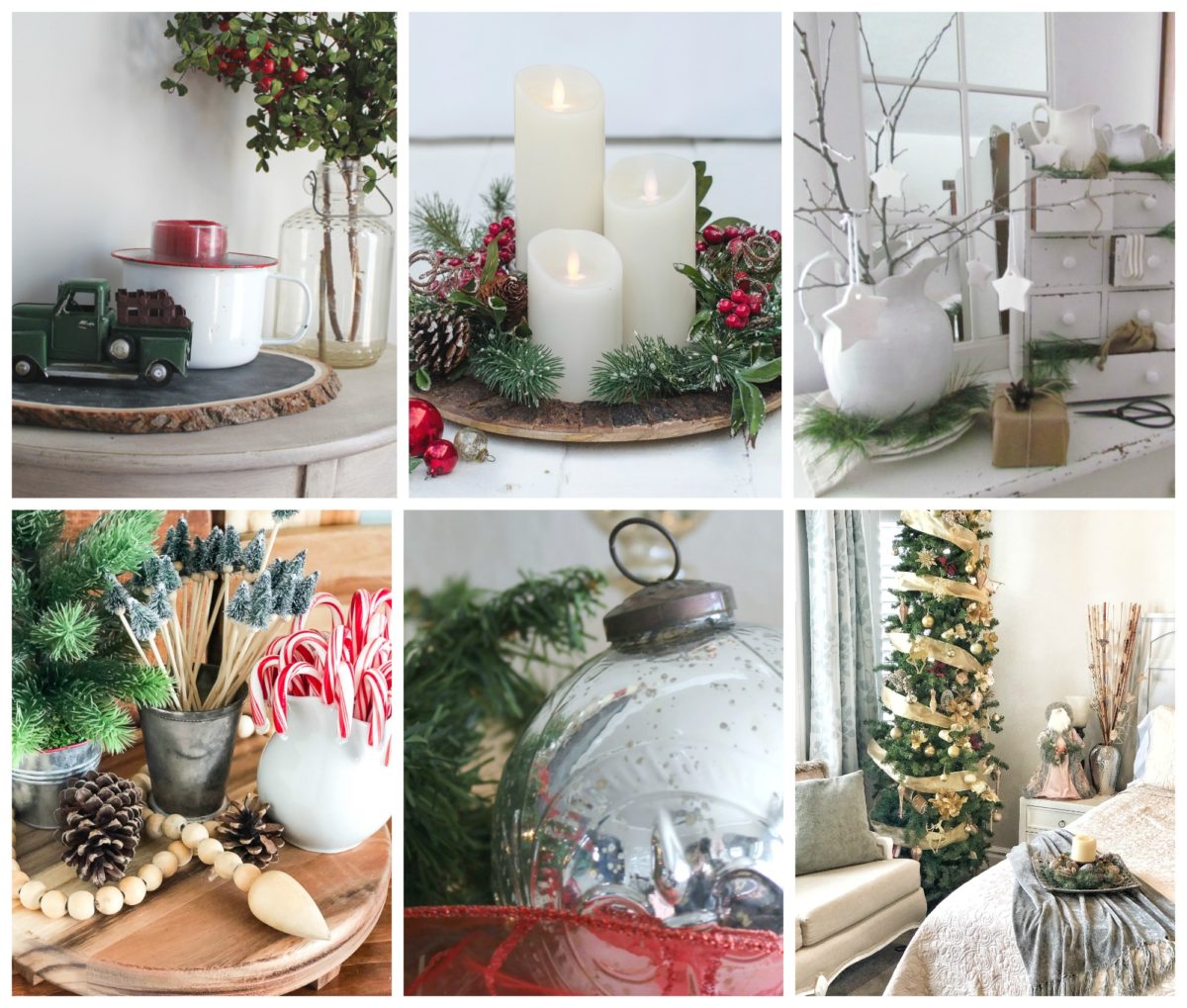 Joy In Our Home | anderson + grant | Kingsbury Brook Farm
My Creative Days | Poofing the Pillows | CityGirlMeetsFarmBoy
Recipes on Wednesday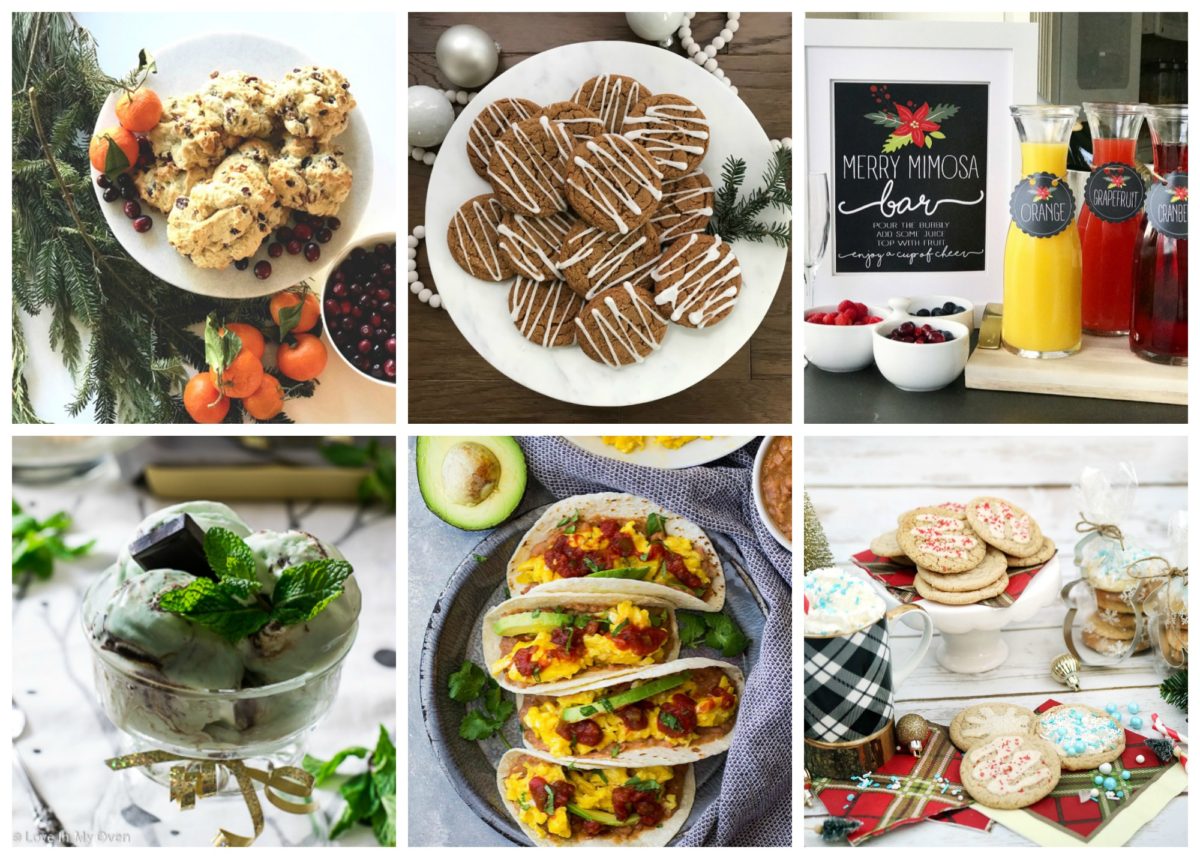 Life Love Larson | Cali Girl In A Southern World | Crisp Collective
Love In My Oven | Countryside Cravings | Curly Crafty Mom
Front Porches on Thursday
Making it in the Mountains | Elizabeth Joan Designs |Country Girl Home
Little Brags | The Homemaking Momma | Lemons, Lavender, & Laundry
Tablescapes on Friday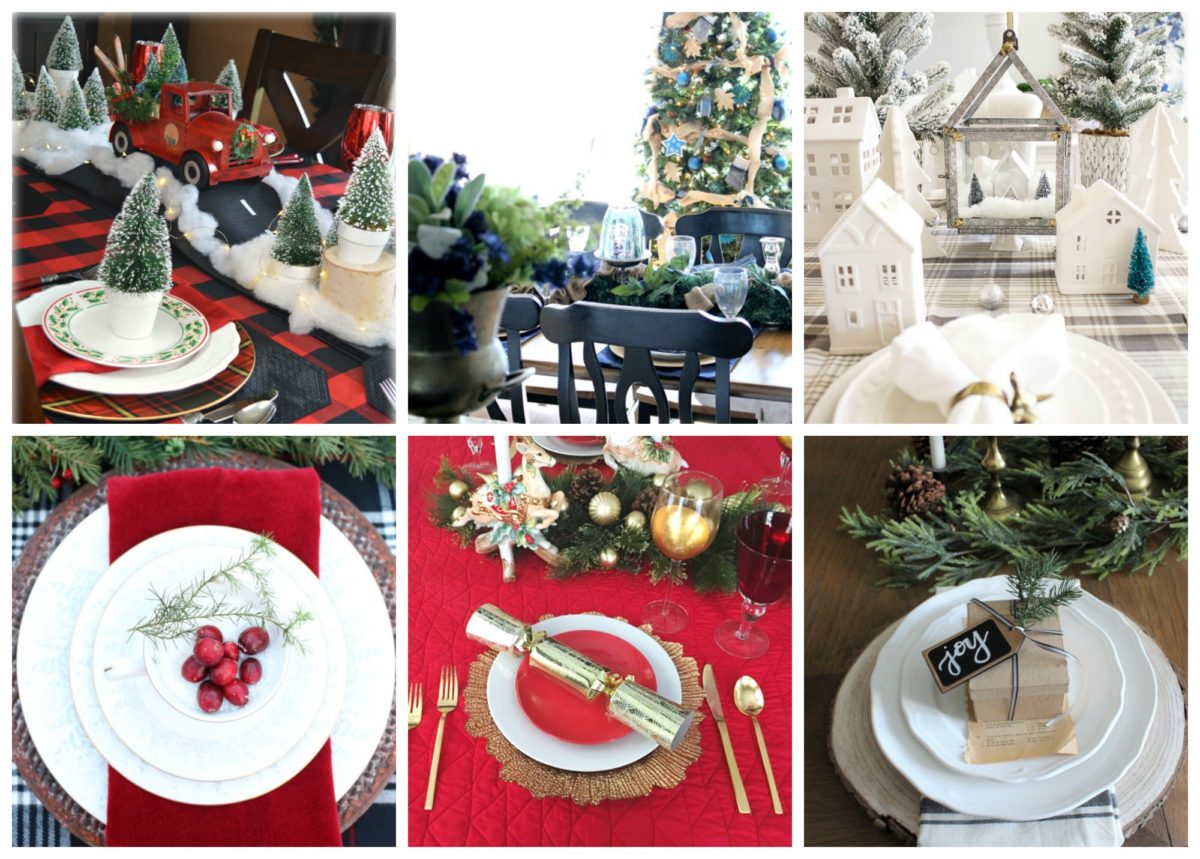 Celebrate & Decorate | Noting Grace | 2 Bees in a Pod
The Crowned Goat | Dining Delight | The Neutral Nest Interiors